Do you need a translation?
At Babel 2000, we can assist you. Ensure success in all languages in Translation and Interpretation. Discover our Certified and Legal Translation service. We have been translating since 1980 Over four decades of experience support us. We not only translate and interpret but have also trained many translators and over 300 simultaneous interpreters.
Translation is not just our profession but also our passion. With over 40 years of experience, we have earned the loyalty of our clients thanks to our punctuality, transparent rates, and a rigorous revision process that we apply to each project. We are dedicated experts committed to excellence. We are experts committed to excellence.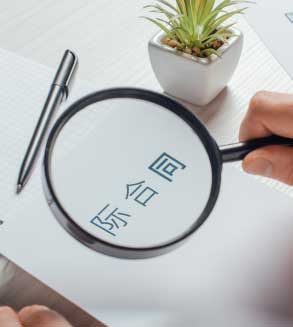 As a great professional once said, "translators are the workhorses of culture." Translation bridges cultures in globalization. Meticulous adaptation is essential to preserve the essence and accuracy of the message in diverse contexts.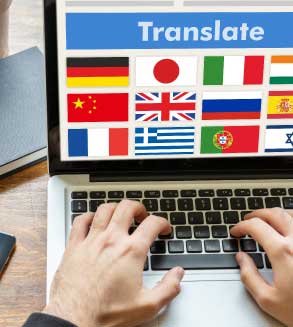 Transcription
Transcription transforms audio and video into text, ensuring fidelity to the original. It is vital for accessibility, records, and analysis. It requires linguistic skill and meticulousness to capture registers, nuances, and contexts.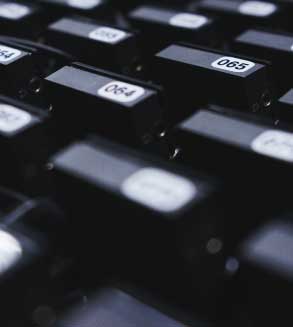 Interpretation, crucial in international meetings and events, eliminates language barriers. The interpreter translates contexts, tones, and nuances, facilitating effective communication.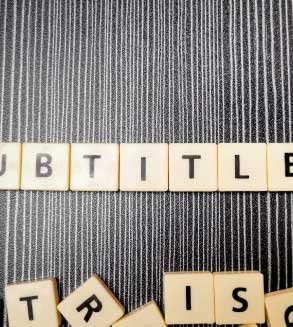 Subtitling
Subtitling enhances the accessibility of audiovisual content. It requires precision, rhythm, and coherence to convey the original message to global audiences, strengthening their connection.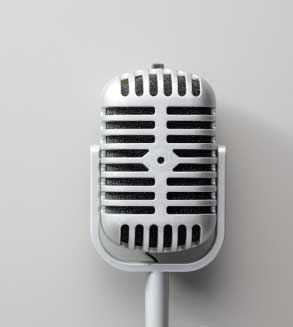 Voiceover
Voiceover brings texts to life, conveying messages with emotion and tone. In digital and advertising media, an expert voice captures the listener's attention.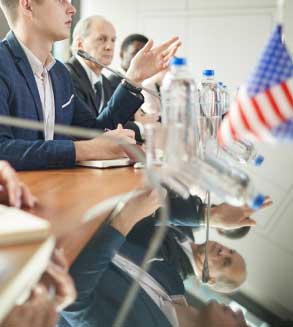 Event Organization
Communicative logistics at events are vital. Translation teams, sound systems, videoconferencing, and advanced technology ensure clear and professional transmissions at any gathering.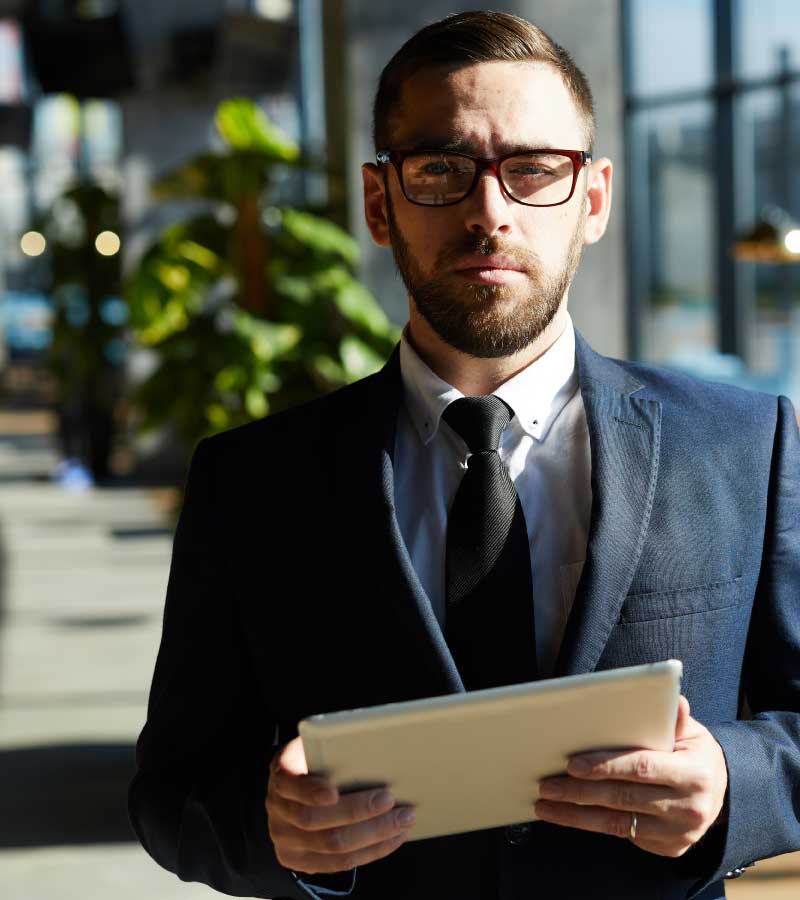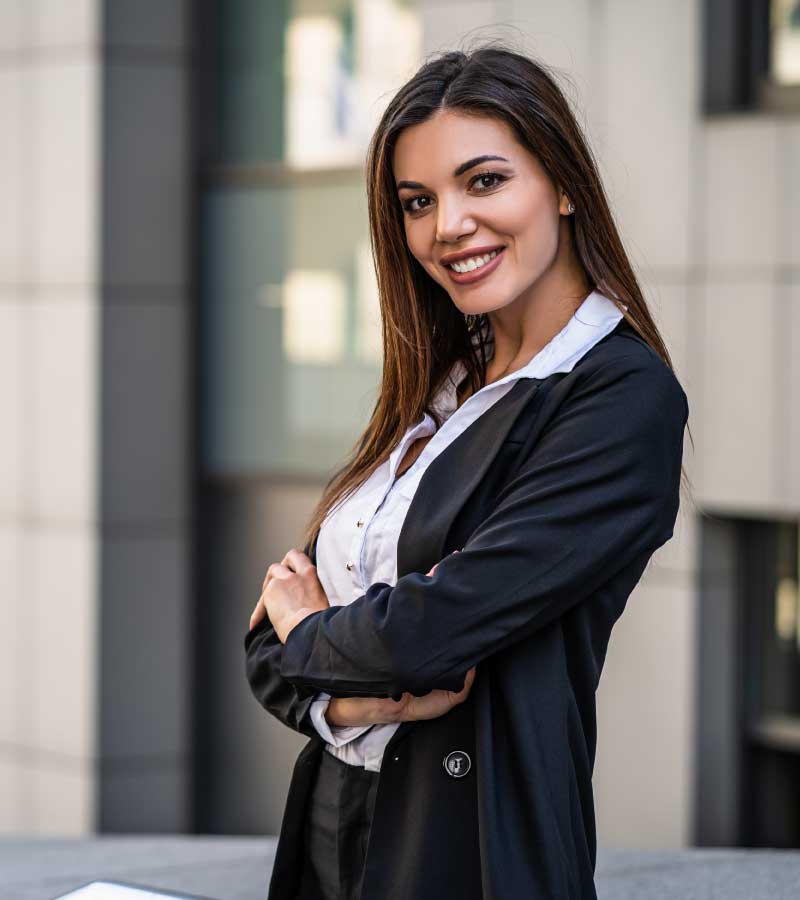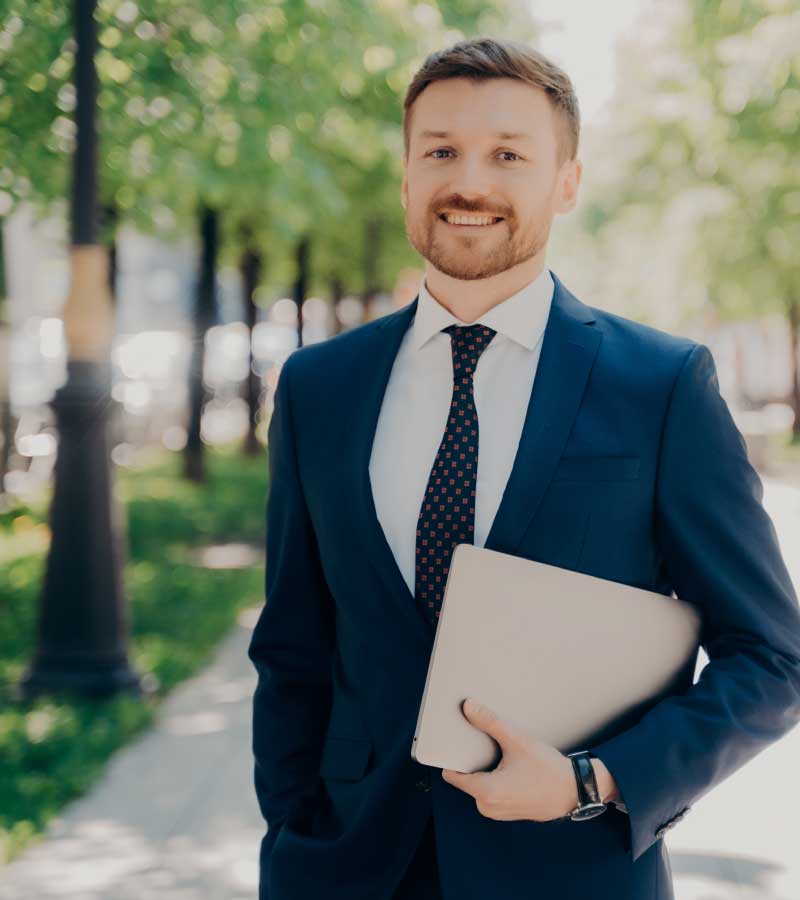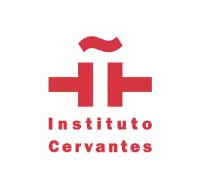 Thank you very much for everything. The workshop was a great success. Thank you for your professionalism and good work, it is a pleasure to work with you.
INSTITUTO CERVANTES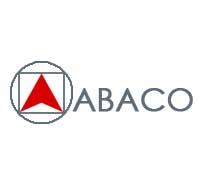 In the 10 years that we have been working with Babel 2000 S.A. In the 10 years that we have been working with Babel 2000, S.A., there have not been any claims for the translations provided to us. It is a real relief to be able to rely on a company that provides such delicate services as cross-cultural communication.
ABACO MULTIMEDIA